News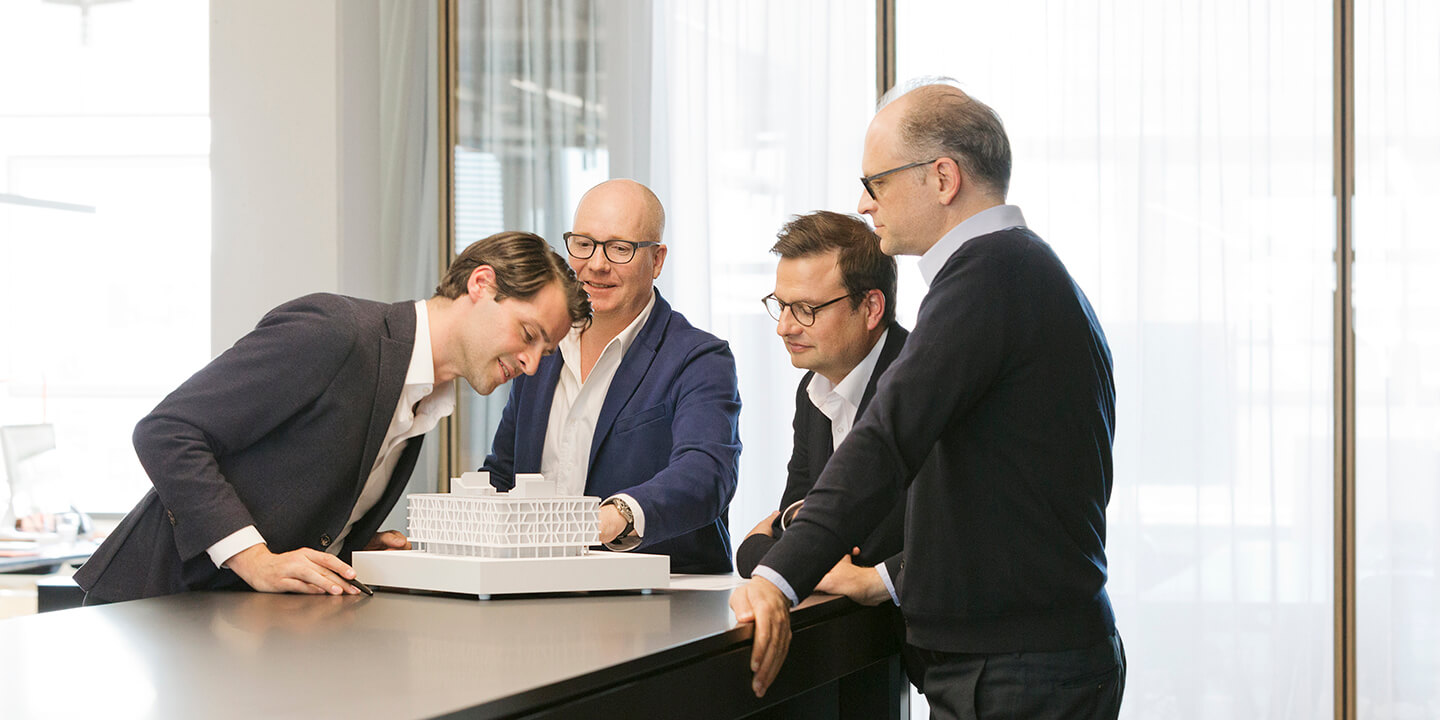 Covid-19-Update: CSMM remain capable of acting
Dear partner,
Regarding the dynamic development of the corona crisis, we as CSMM have taken a number of measures to ensure that we remain capable of acting for the next weeks. Due to our company organization over different locations and an agile and flexible way of working, we are able to support you effectively even in these turbulent times. We can therefore assure you that we will be available for you and will do everything in our power to successfully continue the projects and tasks entrusted to us.
Jour fix appointments, presentations, etc. can be postponed, if requested, or carried out virtually. We work with "Microsoft teams" and can therefore host web conferences as well as video talks. It is not necessary for you to possess this software. You can participate in online appointments at any time without having "teams" installed yourself. In case of any questions do not hesitate to contact us.
We thank you for your trust. Stay or become healthy.
With best regards,
Your CSMM team