Events
News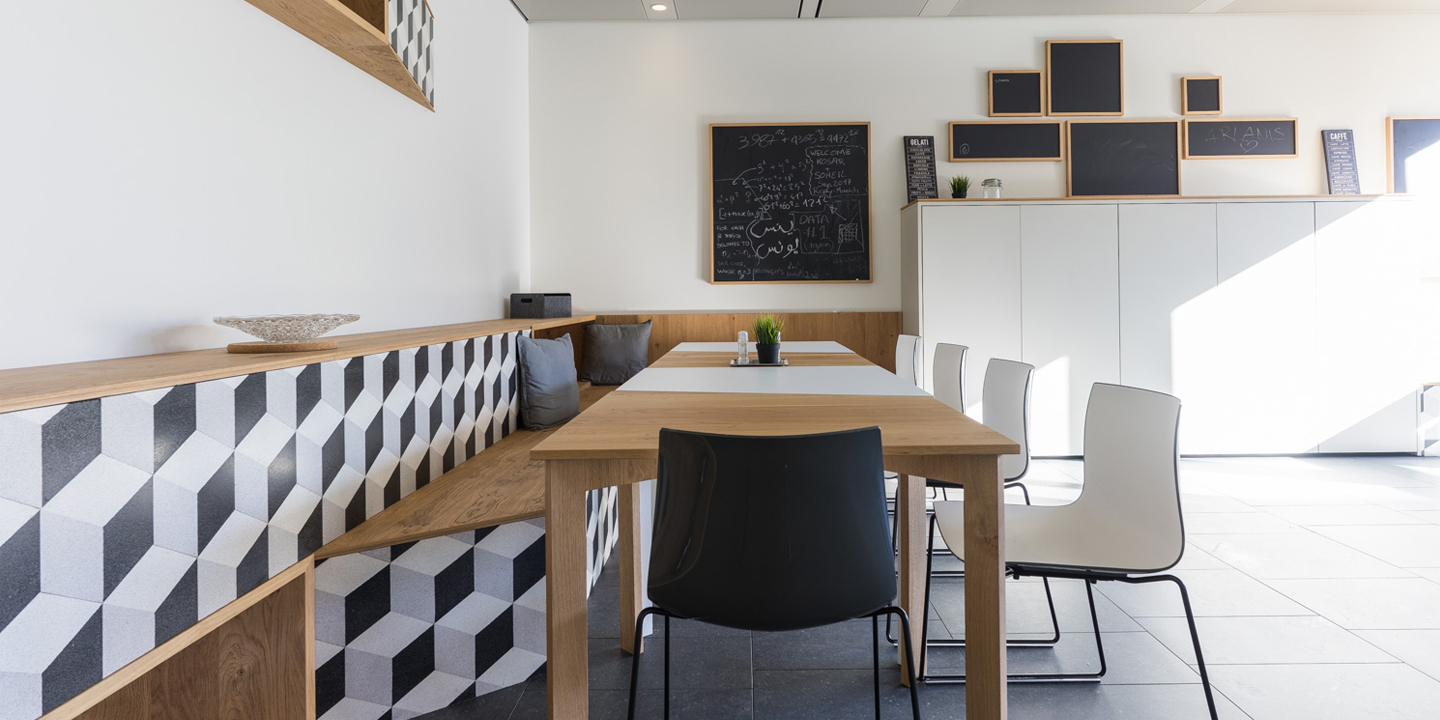 The German Property Federation ZIA Invites CSMM to speak at conference
The German Property Federation (ZIA) combines the interests of the property sector's entire value chain, as well as all its product types, which reinforces the industry and reflects its importance for the economy.
Neue Bürowelten stellen auch neue Ansprüche an die Gewerbeimmobilie. Aber wie muss das Bürogebäude von morgen aussehen? Dieser Frage widmet sich der ZIA – Zentrale Immobilienausschuss mit seiner New Ways of Working-Plattform. Die Plattform möchte einen Aufruf an die Branche und potenziellen Nutzer richten, nach dem Motto: "Machen Sie Ihr Büro innovativ!" Klar ist, dass es nicht "das eine richtige Konzept" geben kann, sondern dieses sich von der Geschäftsstrategie und Unternehmensphilosophie ableiten muss. conceptsued°-Geschäftsführer Sven Bietau gibt Einblick in die Trends und Gestaltung des innovativen Büros.
The CSR committee invites Dr Dewi Schönbeck to speak about global trends in new work environments and how to design them in a sustainable way.
Zur ersten gemeinsamen Sitzung des ZIA-CSR-Ausschusses und des DGNB-Immobilienbeirats war Dr. Dewi Schönbeck eingeladen, über die Arbeitswelten der Zukunft zu sprechen. Dabei legt sie den Fokus darauf, wie sie nachhaltig gestaltet werden können und das Wohlbefinden der Mitarbeiter fördern.