Events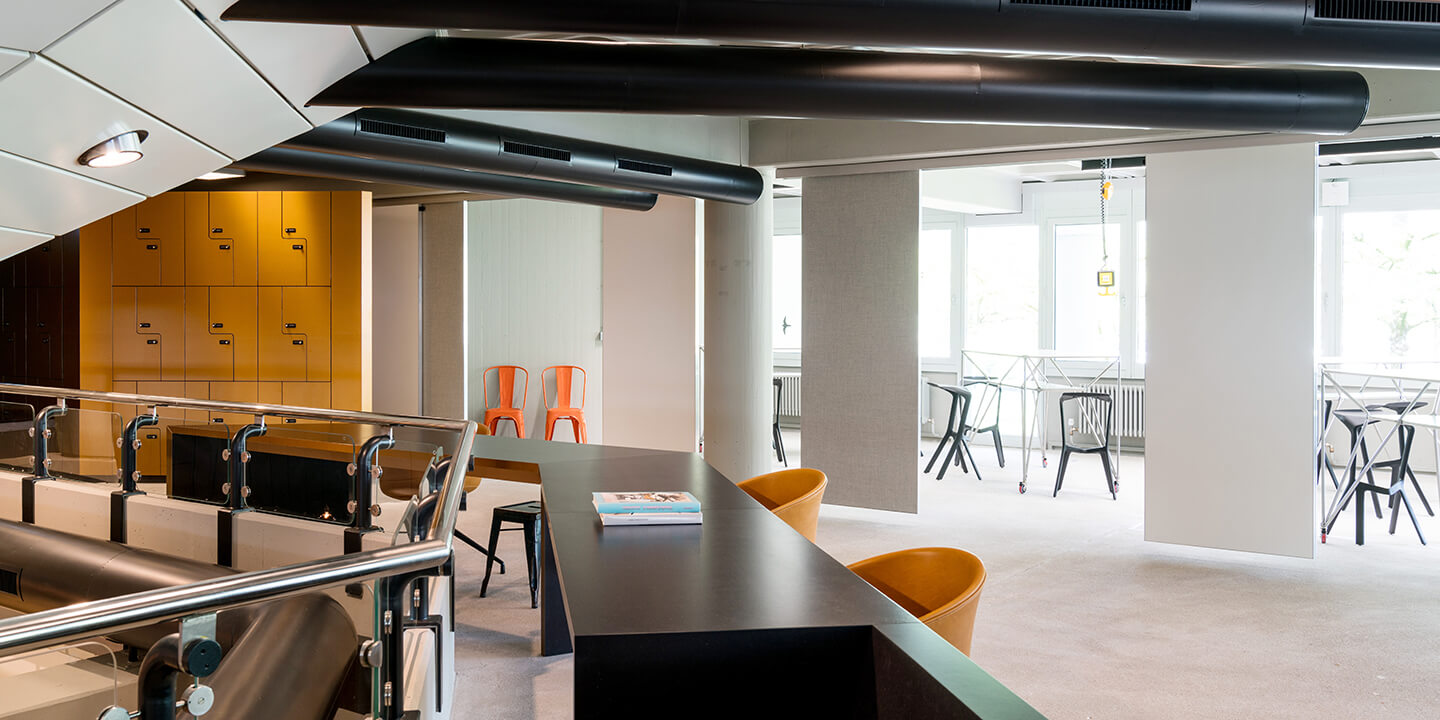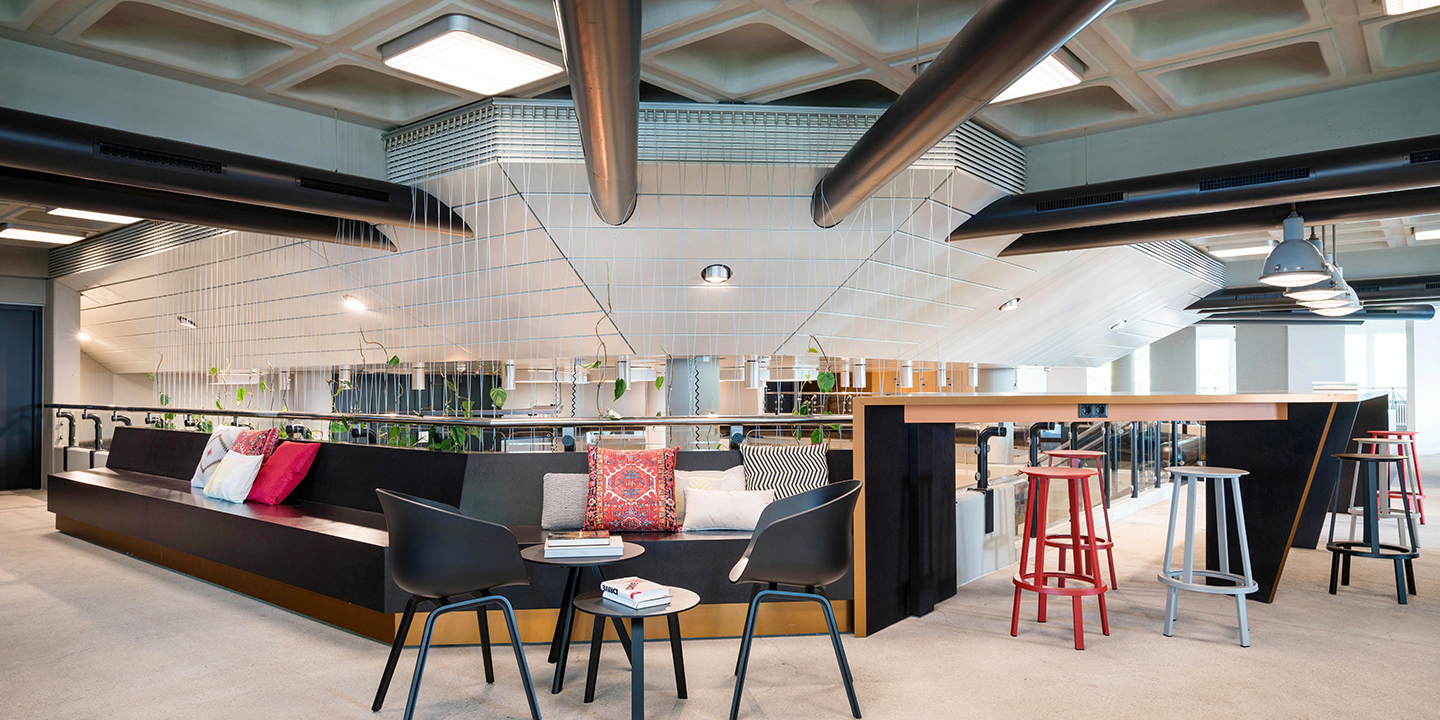 The office is dead. Long live the office!
Speech by Sven Bietau
Flexible Office at the iafob annual conference: CSMM (former: conceptsued°) Managing Director Sven Bietau will be speaking at the "Flexible Office - Liberating Workspaces" conference about new rooms for new ways of working: The office is dead. Long live the office!
Neue Arbeit braucht neue Räume. Davon ist Sven Bietau überzeugt. Auf der iafob-Jahrestagung:
Flexible Office – Die Befreiung der Arbeit am 21. November in München spricht der Architekt und Berater über neue Konzepte des Arbeitens und das Büro als "Hub & Home".
Mit seinem Team entwarf er nicht nur die Allianz Global Digital Factory – eine der innovativsten Arbeitsflächen Deutschlands – die jetzt den German Design Award gewonnen hat, sondern plante und realisierte auch den Cowork-Raum, in dem die Jahrestagung stattfindet.
Erfahren Sie mehr im Interview.