Events
News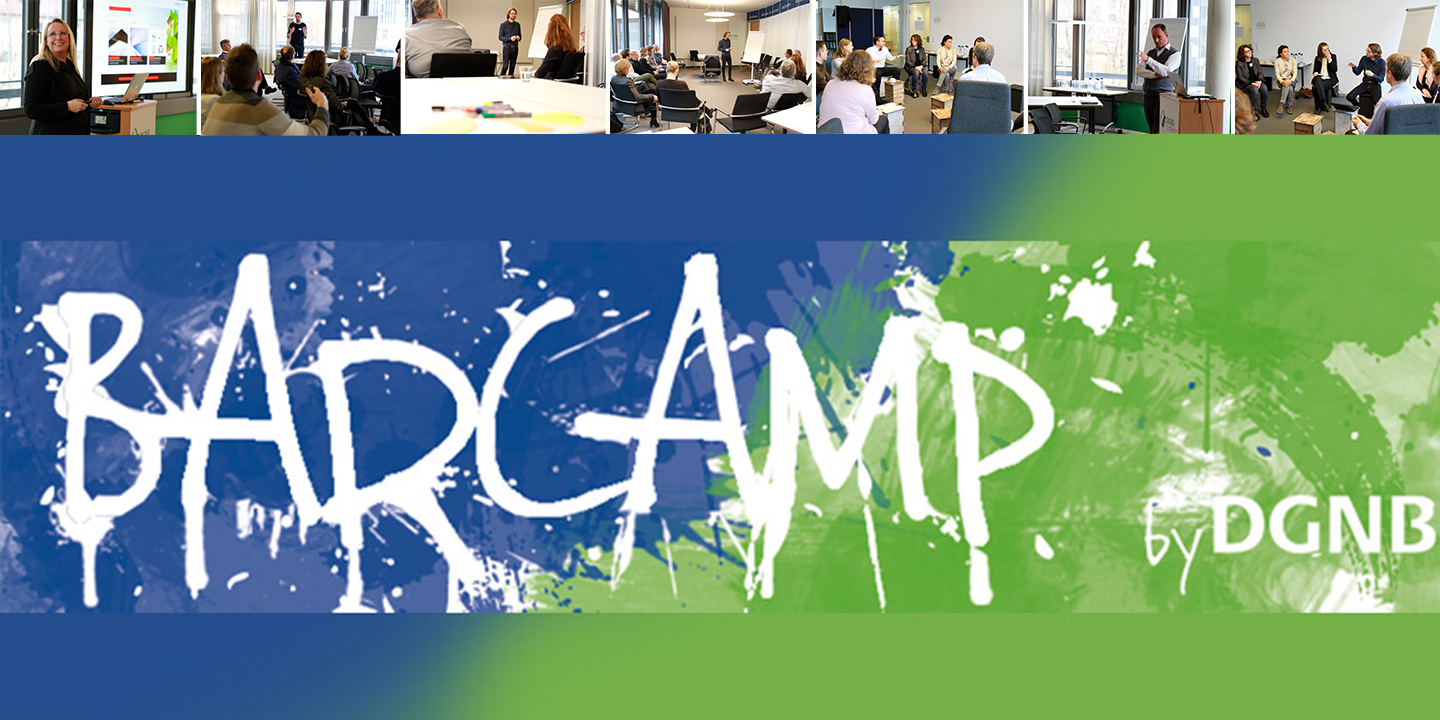 Planning ahead – CSMM in the DGNB
DGNB BARCAMP: essential aspects of sustainable planning
As an active member of the German Sustainable Building Council: Deutschen Gesellschaft für Nachhaltiges Bauen, CSMM also took part in the first BARCAMP: what advantages does environmentally aware planning that promotes well-being offer to the owners of commercial property, on the one hand, and to its users or tenants, on the other hand?
Forward planning provides ongoing support for a tenant into the utilisation phase. A company which can offer its employees an attractive and healthy working environment gains in terms of image and appeal – crucial factors in the competition for skilled staff and talented people. Subsequently, the entrepreneur benefits from highly capable staff and fewer absences due to sickness.
Sustainably developed real estate gives owners the certainty that it will retain its intrinsic value even in ten years' time. Higher quality not only lends itself to better marketing, but also offers the owner competitive advantages through better restructuring options, minimisation of risks and higher levels of customer satisfaction.
We are designing the future together now.