Press releases
Events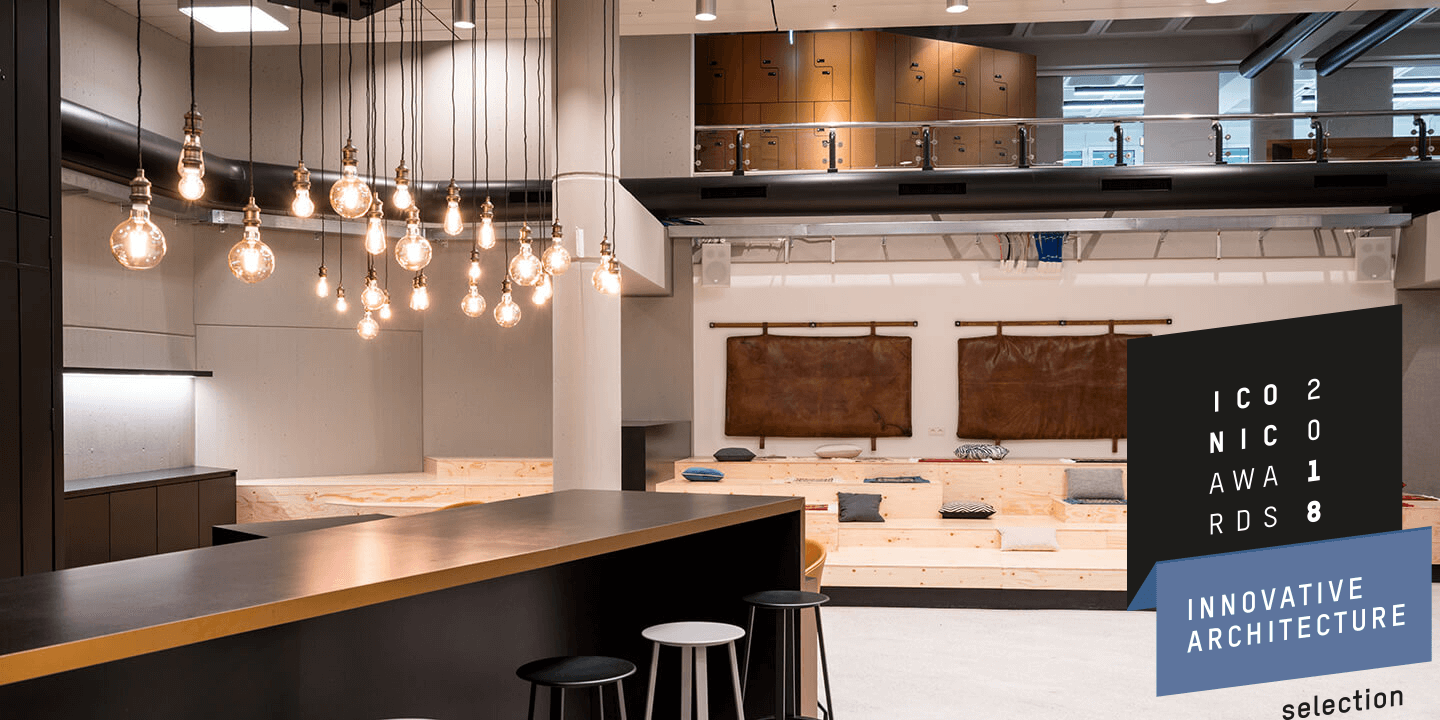 Coworking, co-creation, co-culture: Is everything becoming 'co-'?
At the Heuer-Dialog Future Real Estate Coworking & Co. seminar in Berlin, Dewi Schönbeck of CSMM will speak on the topic 'Co-Creation: where innovation happens'.
Munich, 21.03.2018. Trend Coworking: Current estimates project that by 2022, there will be more than 30,000 coworking spaces worldwide, occupying several million square metres in total. On 18 April, 2018, at the Heuer-Dialog Future Real Estate Coworking & Co. seminar in Berlin, experts will examine the topic 'new office environments and coworking spaces'. CSSM's director, Dr. Dewi Schönbeck, will speak on 'Co-Creation: where innovation happens', touching on the office as hub and home and on the start-up atmosphere in companies, and will share examples from experience.
Wie kann ein kreatives Umfeld geschaffen werden? Welche Bedürfnisse und Ansprüche haben Mitarbeiter? Welche Rolle spielt dabei Corporate Architecture? Wie kann ein Unternehmen im War for Talents mit entsprechenden Bürowelten überzeugen? Diesen und anderen Fragen geht die Expertin auf den Grund. "Büros haben heute immer seltener etwas mit den starren Konstrukten der vergangenen Jahrzehnte gemein", sagt Schönbeck. "Die richtige Gestaltung ist Voraussetzung für Motivation und Leistung. Es muss Kollaborationsfläche, aber auch Rückzugsorte geben."
Schönbeck geht daher in ihrer Präsentation auf Arbeitswelten der Zukunft ein und zeigt anhand dreier Umsetzungen in Weltkonzernen Praxisbeispiele: die mit dem German Design Award ausgezeichnete Allianz Global Digital Factory, das Kommunikation und Kreativität fördernde Cowork Siemens SRE und die agile Bürowelt RIO – Volkswagen Truck- & Bus-Gruppe. Ihr Beratungshaus CSMM – vormals conceptsued° und Modal M – hat in den vergangenen 15 Jahren deutschlandweit für internationale Unternehmen maßgeschneiderte Bürokonzepte umgesetzt und das Thema neue Bürowelten in Deutschland maßgeblich mitgeprägt.
Auf dem Kongress Heuer-Dialog diskutieren Experten unter dem Motto "New Work and Future Office – Wird alles Co.?" die Zukunft des Büros als Ort der Zusammenkunft, der Kollaboration und der sozialen Interaktion. Neben den Trends in der Arbeitswelt und globalen Entwicklungen stehen unter anderem die Themen Ansprüche an den modernen Arbeitsplatz und Co-Culture als Impulsgeber für die Stadtentwicklung auf dem Programm. "Lange Zeit galt Coworking als temporärer Trend. Inzwischen hat es sich branchenübergreifend etabliert und wird in Unternehmen und Weltkonzernen umgesetzt. Die Art des Arbeitens wird auch die nächsten Jahre von Coworking Spaces geprägt sein und die Immobilienlandschaft verändern", erklärt Schönbeck.