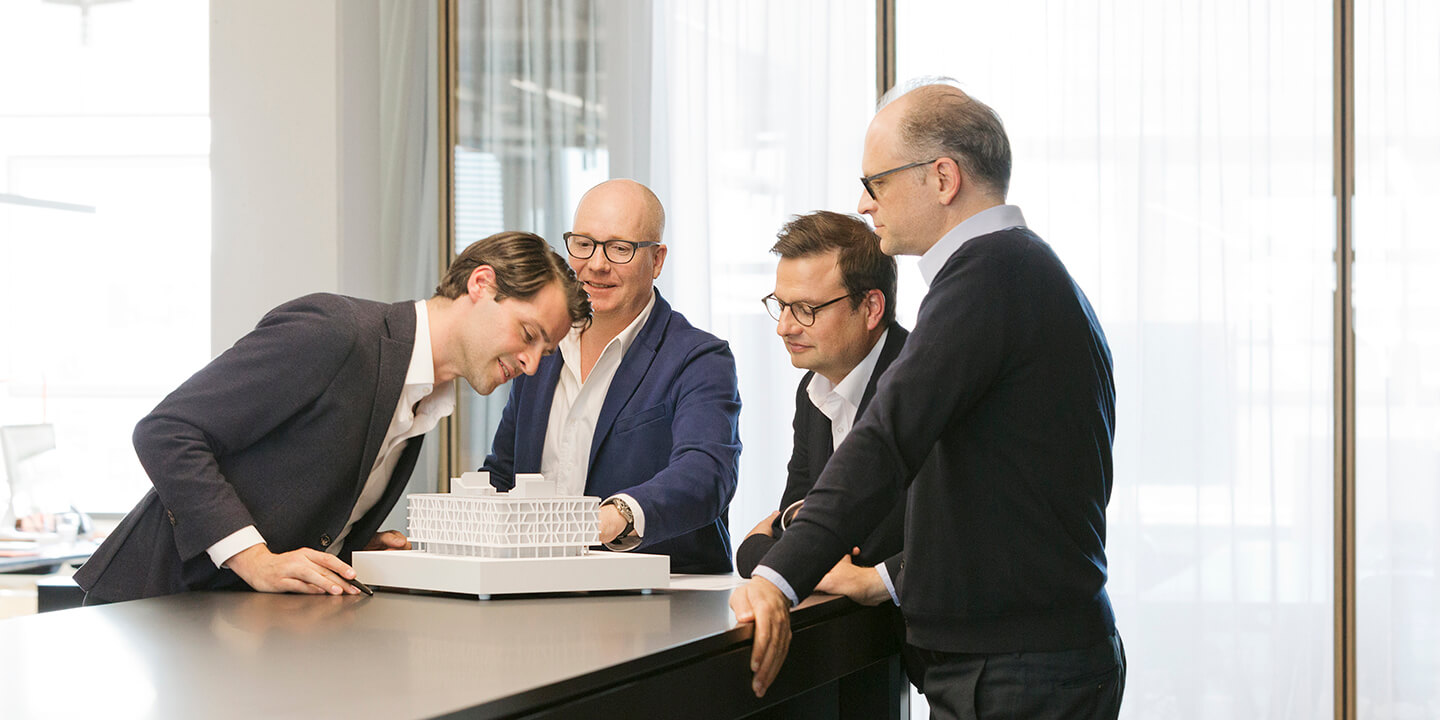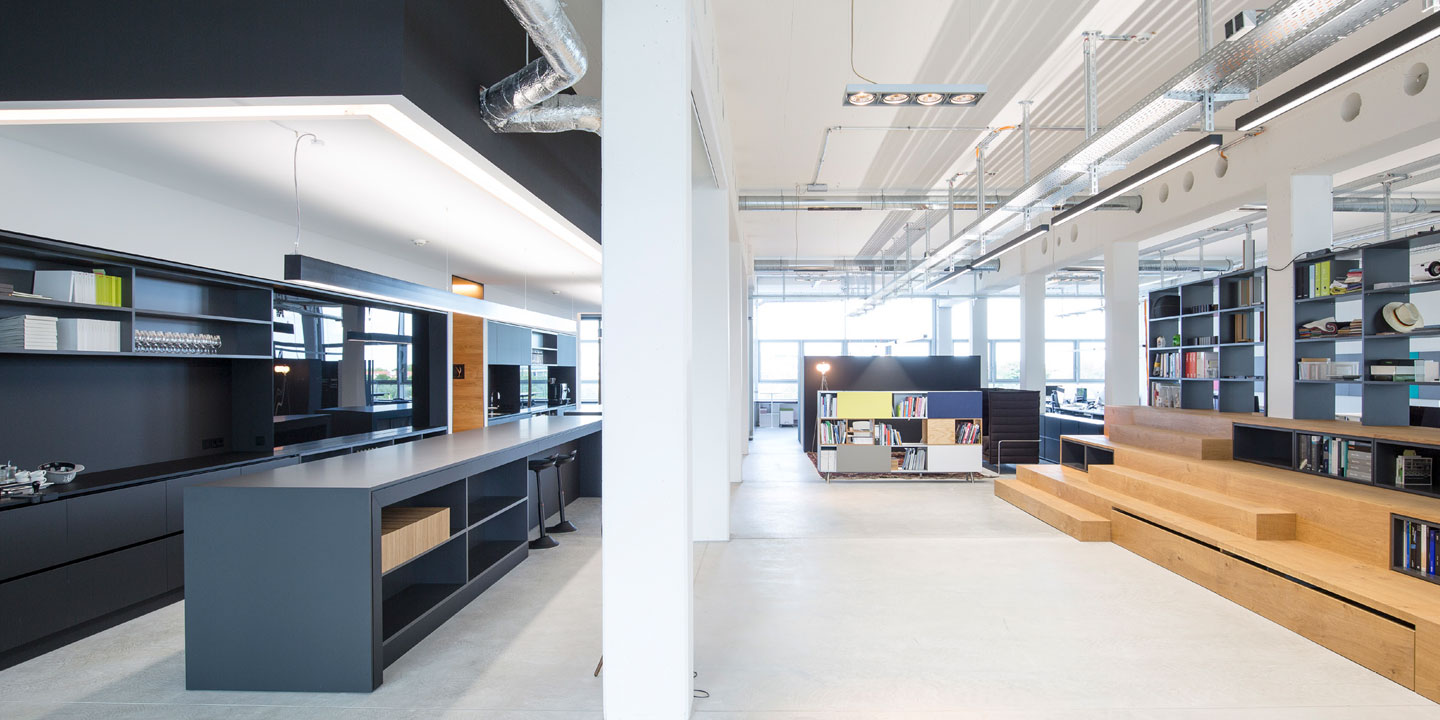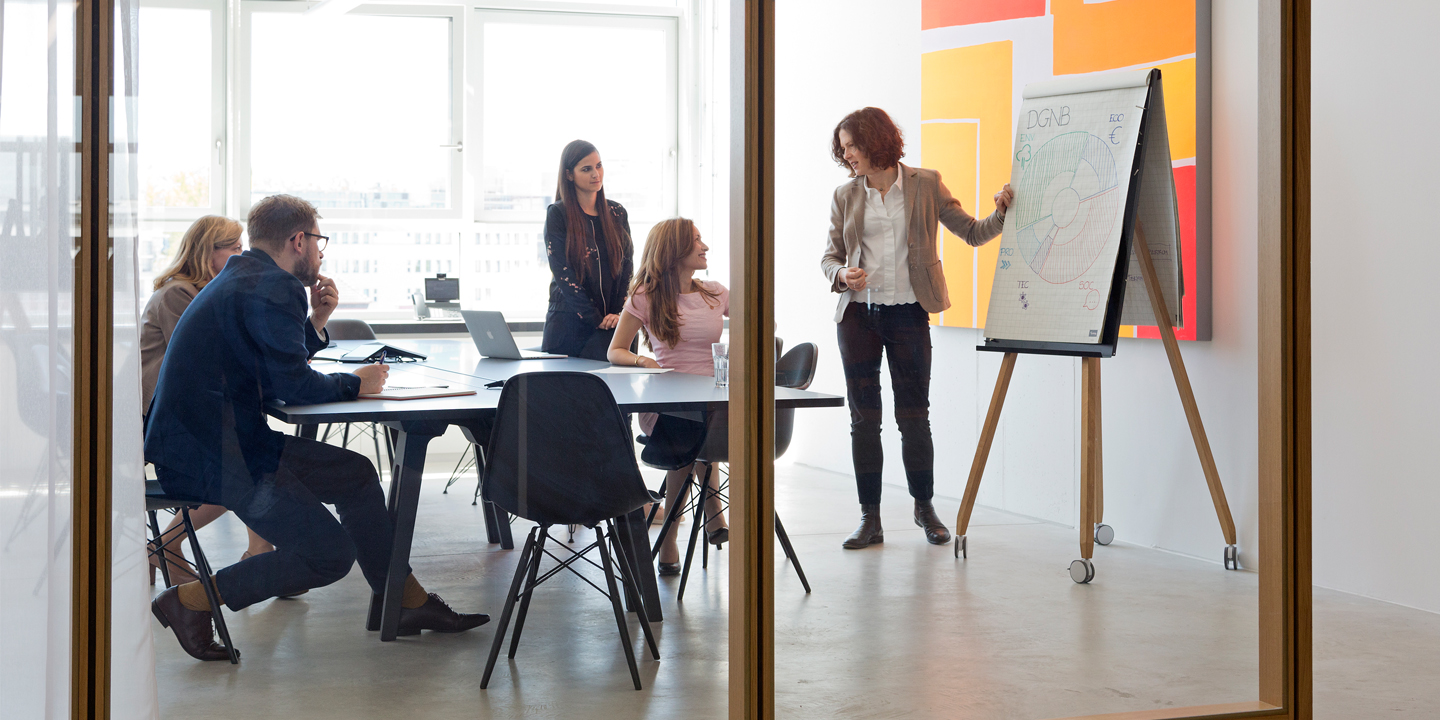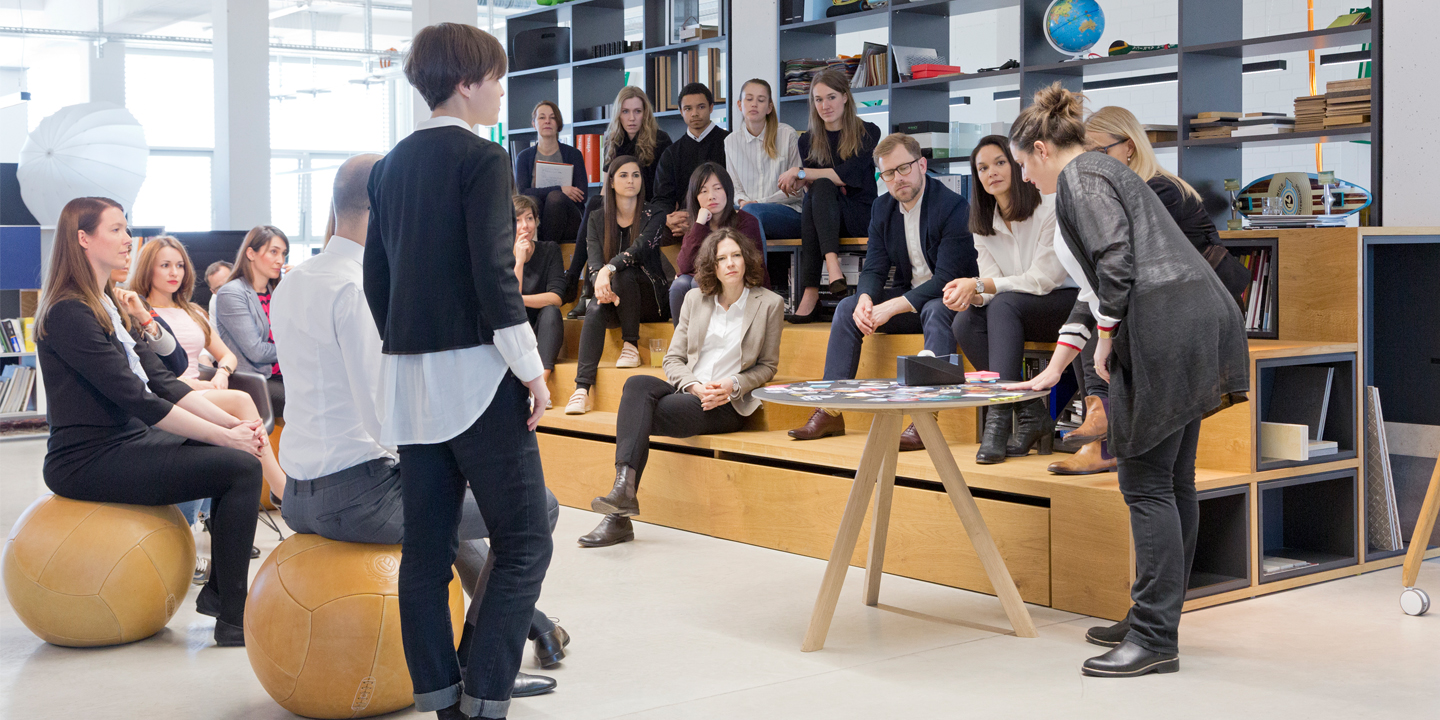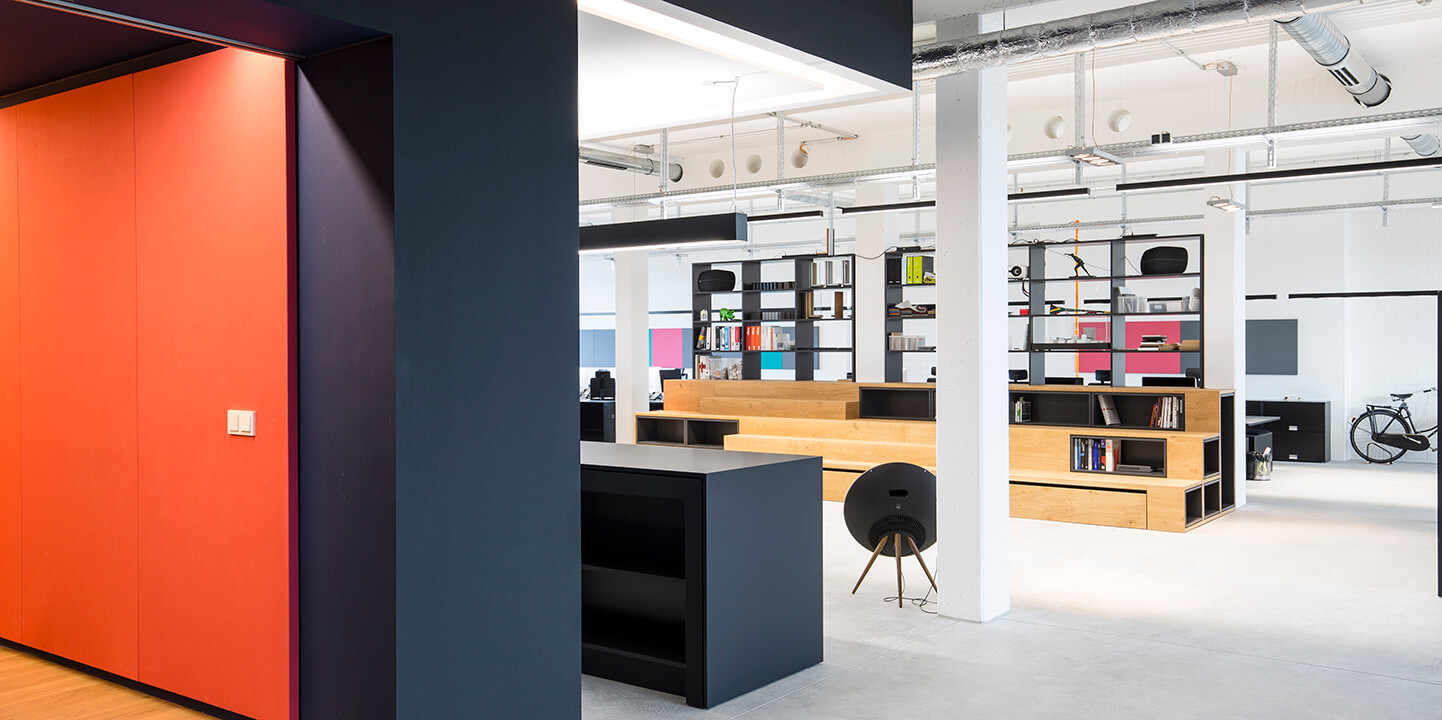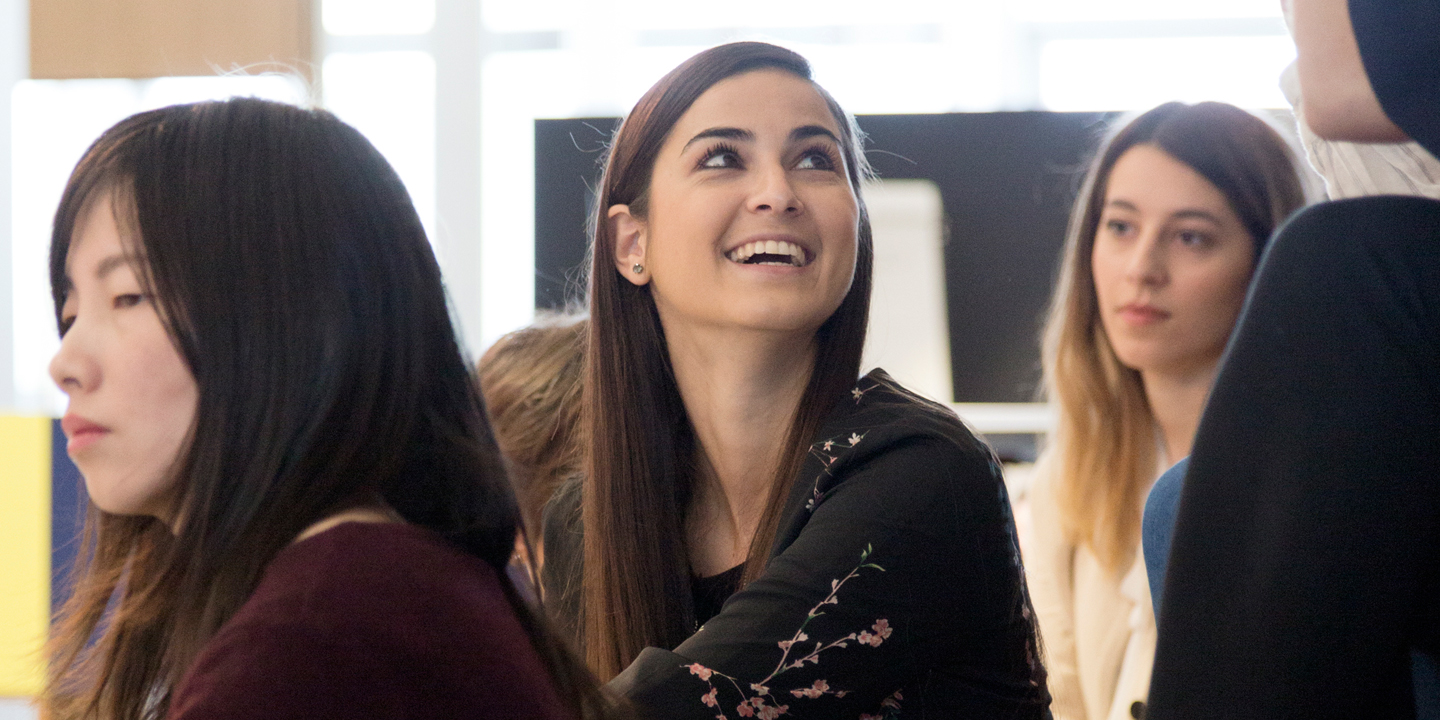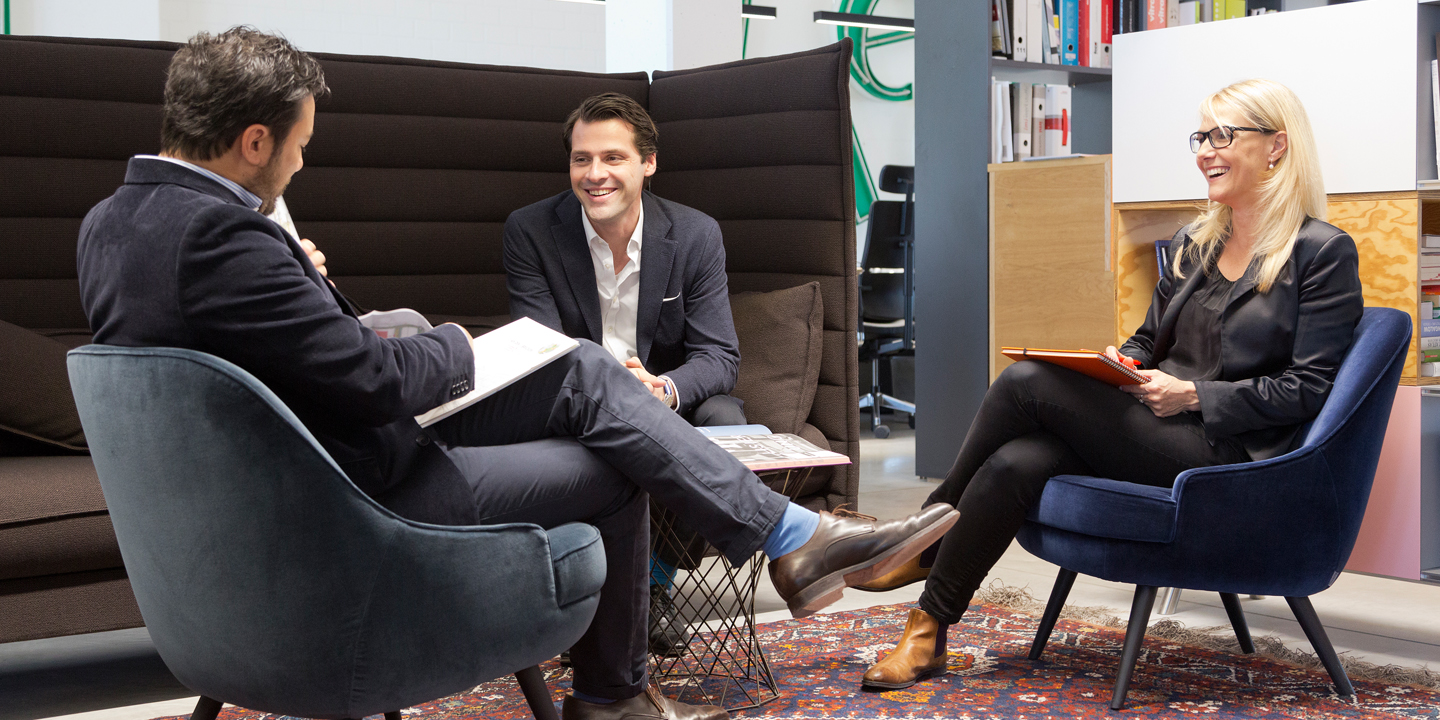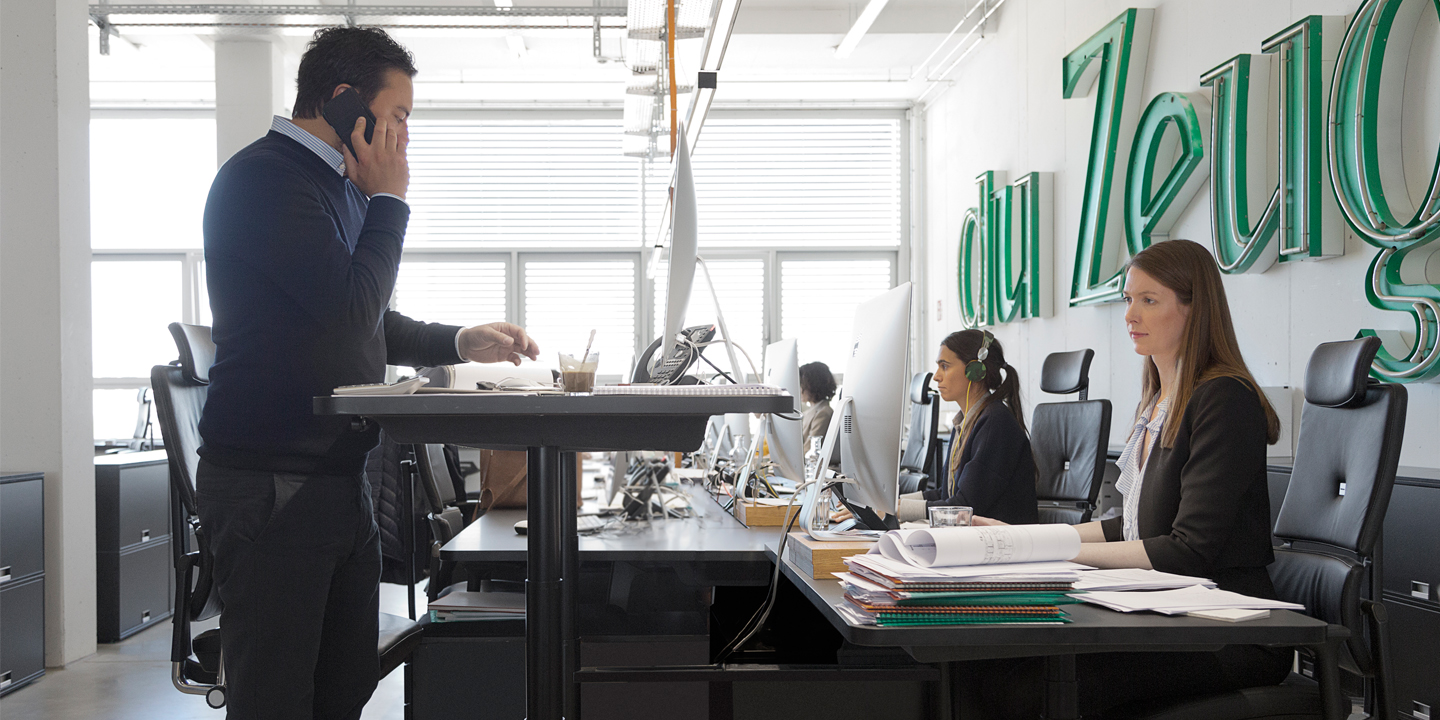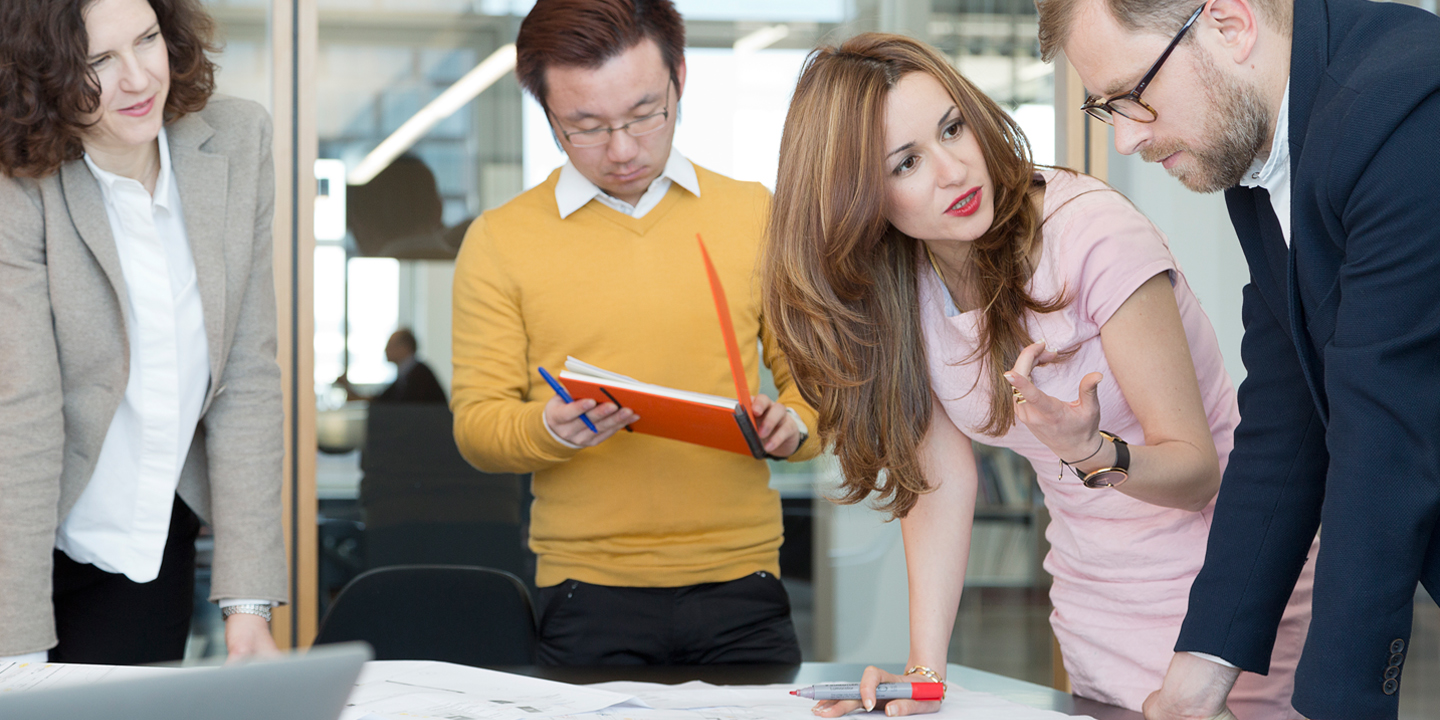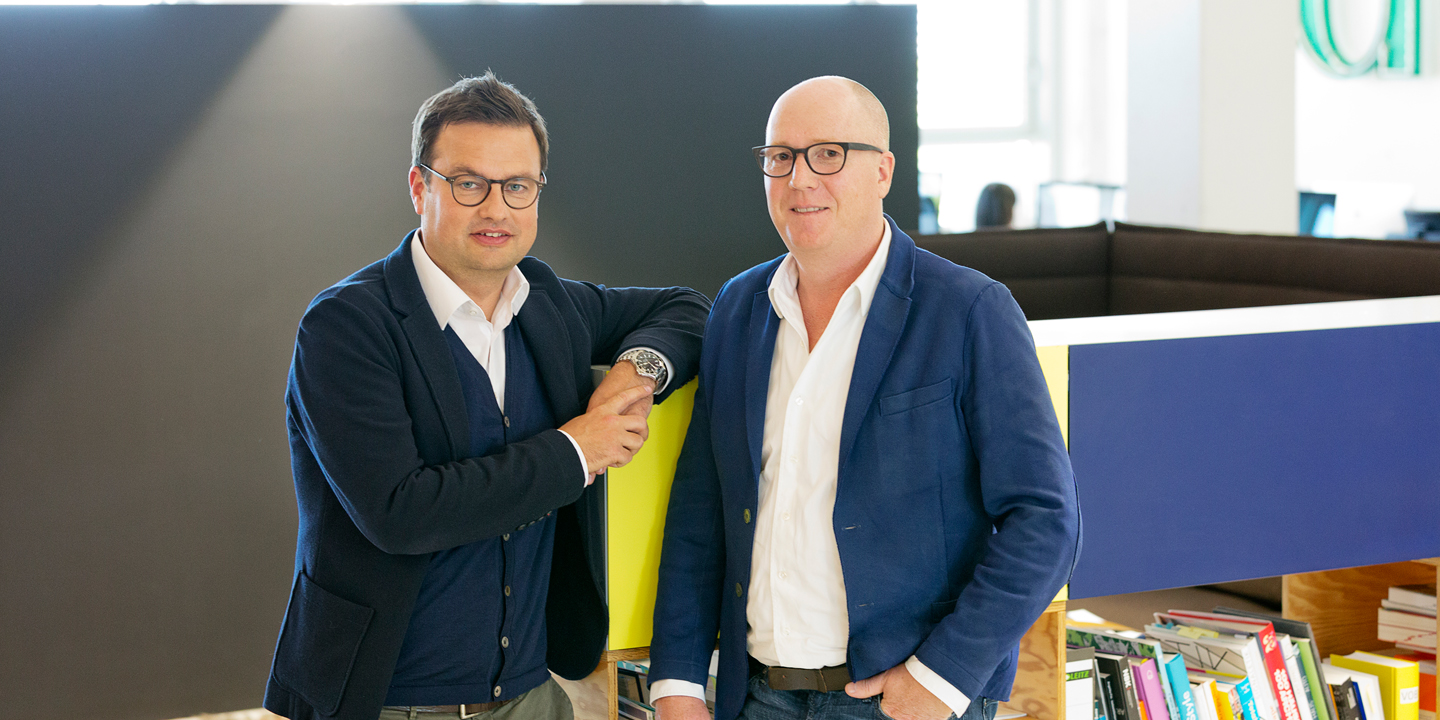 Profile
quotation

We employ a team of over 60 people to advise our customers, enabling them to make the right decisions on their commercial real estate and work environment – and helping them turn their ideas into reality.
For over 17 years, CSMM has been a consulting and architectural company specializing in commercial office, hotel and retail real estate as well as innovative working environments both in Germany and abroad.
For tenants and users of commercial real estate CSMM provides consultancy and design services for all creative and rational decisions involved in a tailor-made office concept, including advise on the selection of a commercial property, business analysis, workplace strategies, moving in and out as well as the future-oriented redesign of the working environment. Additionally, the Experts of CSMM accompany change management processes on request.
As architects, CSMM design and control all structural and communicative processes for the conversion, re-development or new construction of commercial real estate for developers, landlords and owners. These include site assessment, overall architectural design and creative marketing strategies.
The 60-strong, interdisciplinary and international team of CSMM is led by Managing Directors Sven Bietau, Timo Brehme, Reiner Nowak and Malte Tschörtner. In addition to the Munich headquarters, the company also operates branches in Berlin, Frankfurt am Main and Duesseldorf.
CSMM – architecture matters is a member of the expert pool of the "German Sustainable Building Council - DGNB" and of the Central Real Estate Committee - ZIA "New Ways of Working". In addition, the company actively cooperates with the Munich Institute for Social Science Research and the Faculty of Architecture at the Ostbayerische Technische Hochschule in Regensburg. CSMM also supports the "Gesellschaft für Immobilienwirtschaftliche Forschung - gif e.V." and is involved in the "Werte-Stiftung".