Press releases
Awards & Honours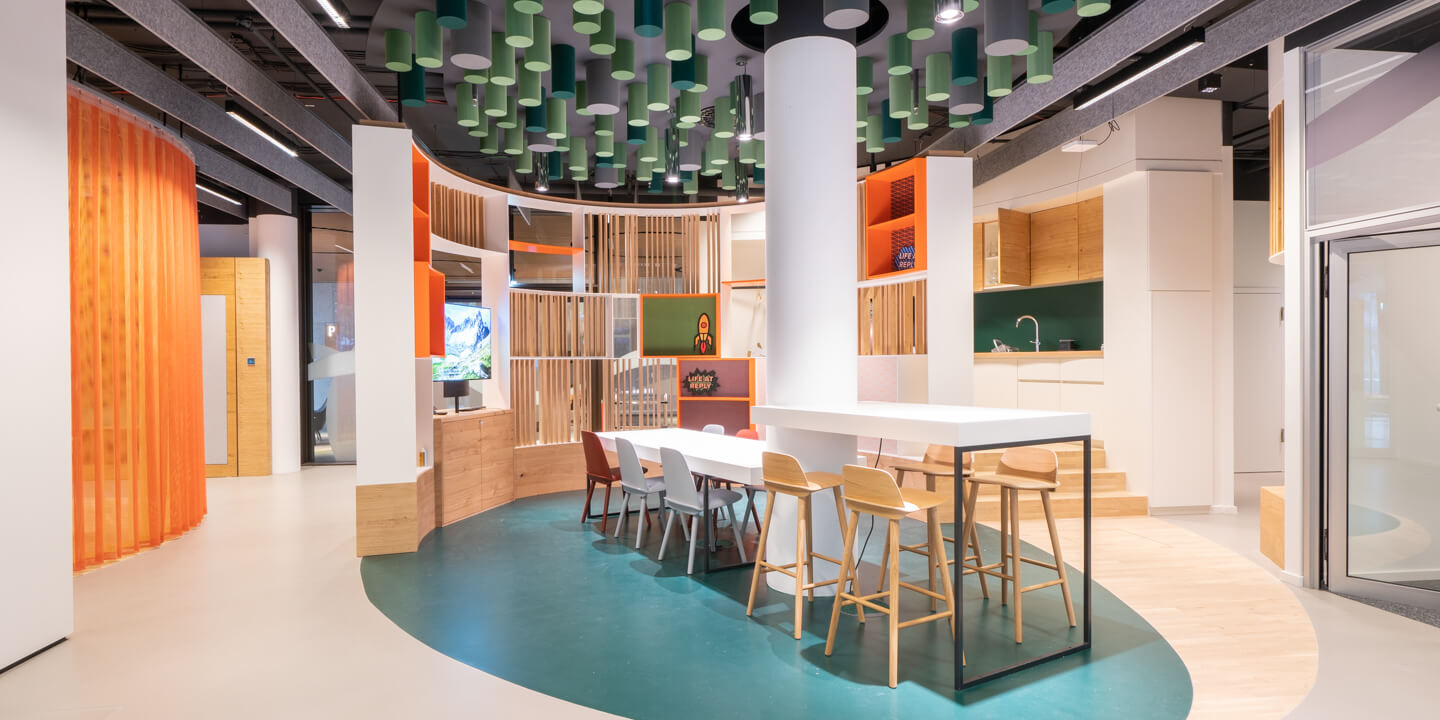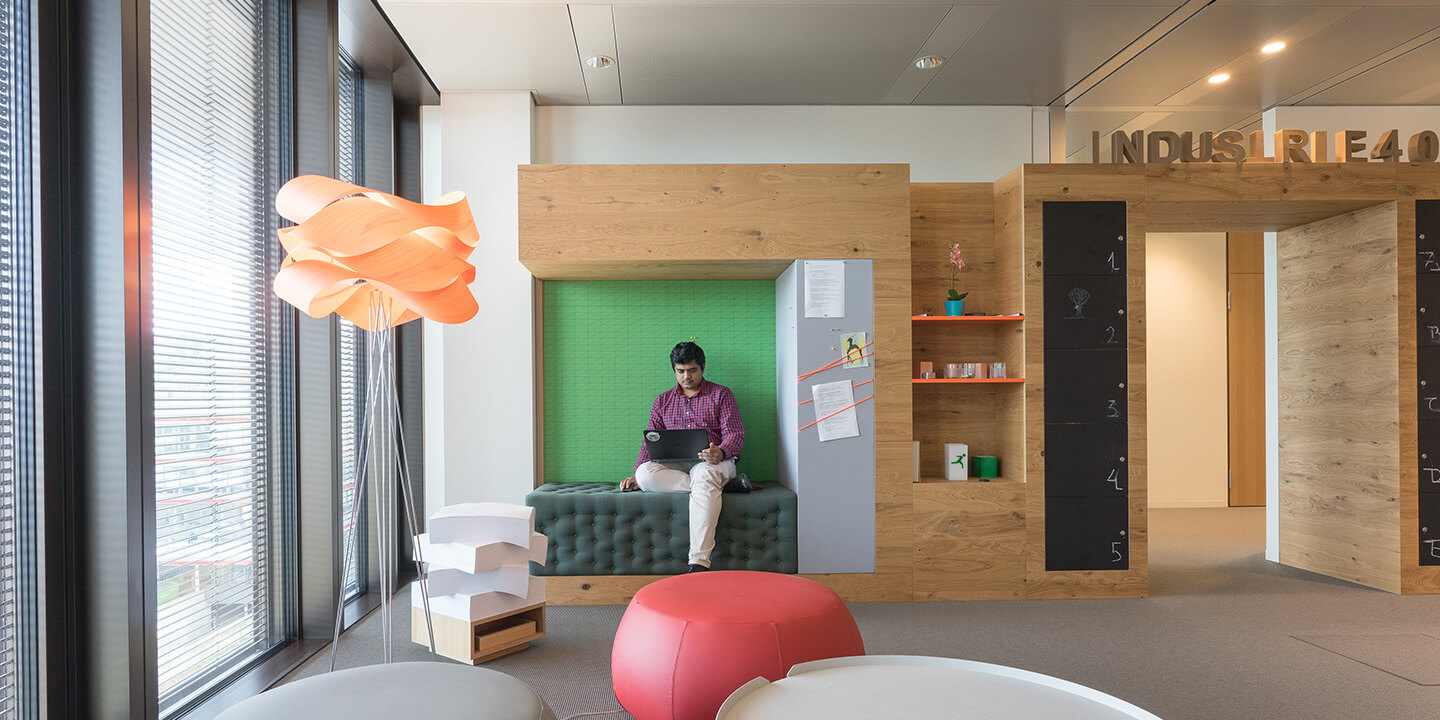 CSMM wins design award with REPLY
Munich, 16th December 2019, The interior design concept of the IT service provider Reply is the winner of the renowned German Design Award 2020 in the category "Excellent Architecture - Corporate Architecture". With its office space in Munich, the architecture and consulting firm CSMM has created a flagship base that acts as a design guide for all European locations. The official presentation of the prestigious award will take place on February 7th 2020 as part of the annual Ambiente fair in Frankfurt.
With the globally active Reply Group, leader in digital technology innovation, CSMM's architects have accomplished a creative and dynamic working environment. The architects and Reply won the renowned German Design Award 2020 in the category "Excellent Architecture - Corporate Architecture" for their comprehensive concept and design guideline. The German Design Council explains the decision: "The spatial and furnishing concept impresses with a refreshingly playfully arranged selection of colors and materials, which visually structures the flowing network of rooms and areas. In addition, the mixture of office and lounge furniture creates a completely new, highly flexible working environment0 that encourages co-creation and innovation."
Reply supports its customers by introducing innovations along their entire digital value chain. The new office concept creates an inspiring working atmosphere and supports the full development of creativity and skills. The flowing network of spaces and the playful colour and material concept was met with such a positive response from Reply's management and staff, that all other international locations are subsequently to be planned and realised on the basis of the design guideline of CSMM - architecture matters.
"We are really delighted about this special award and are proud that we were able to assert ourselves alongside 1,500 submissions", says Tiziana Feighofen-Longo, architect and site manager at CSMM Düsseldorf explains. Sven Bietau, architect and managing partner of CSMM - architecture matters, adds: "We are overwhelmed by the positive response to this project. This confirms for us that we are on the right track with our holistic approach, in which we involve our client as well as their employees in the processes".
Marie Brosius, Judith Kuhnert, Ira Roters and Alice Zambon designed the project in the team around Sven Bietau and Tiziana Feighofen-Longo.
German Design Award as benchmark
The German Design Award is presented by the German Design Council which was founded in 1953 on the initiative of the German Bundestag and has since supported businesses in achieving added brand value through design. It showcases groundbreaking, innovative products and projects, their manufacturers and designers. The focus lies on discovering unique design trends and representing the German design scene. The German Design Award 2020 will be presented on the 7th of February 2020 as part of the Ambiente trade fair in Frankfurt.