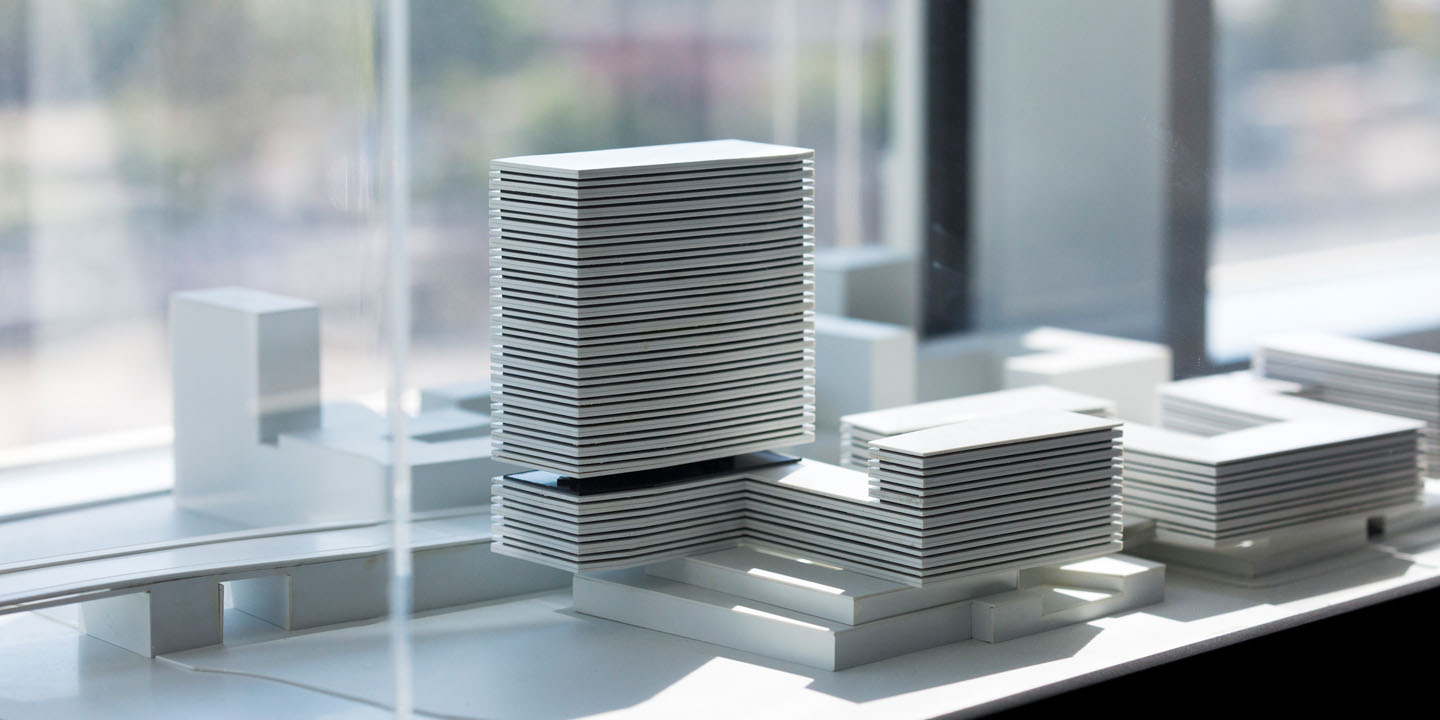 Research
Through our research, we are actively shaping the working environments of the future. We welcome partnerships with universities and associations.
---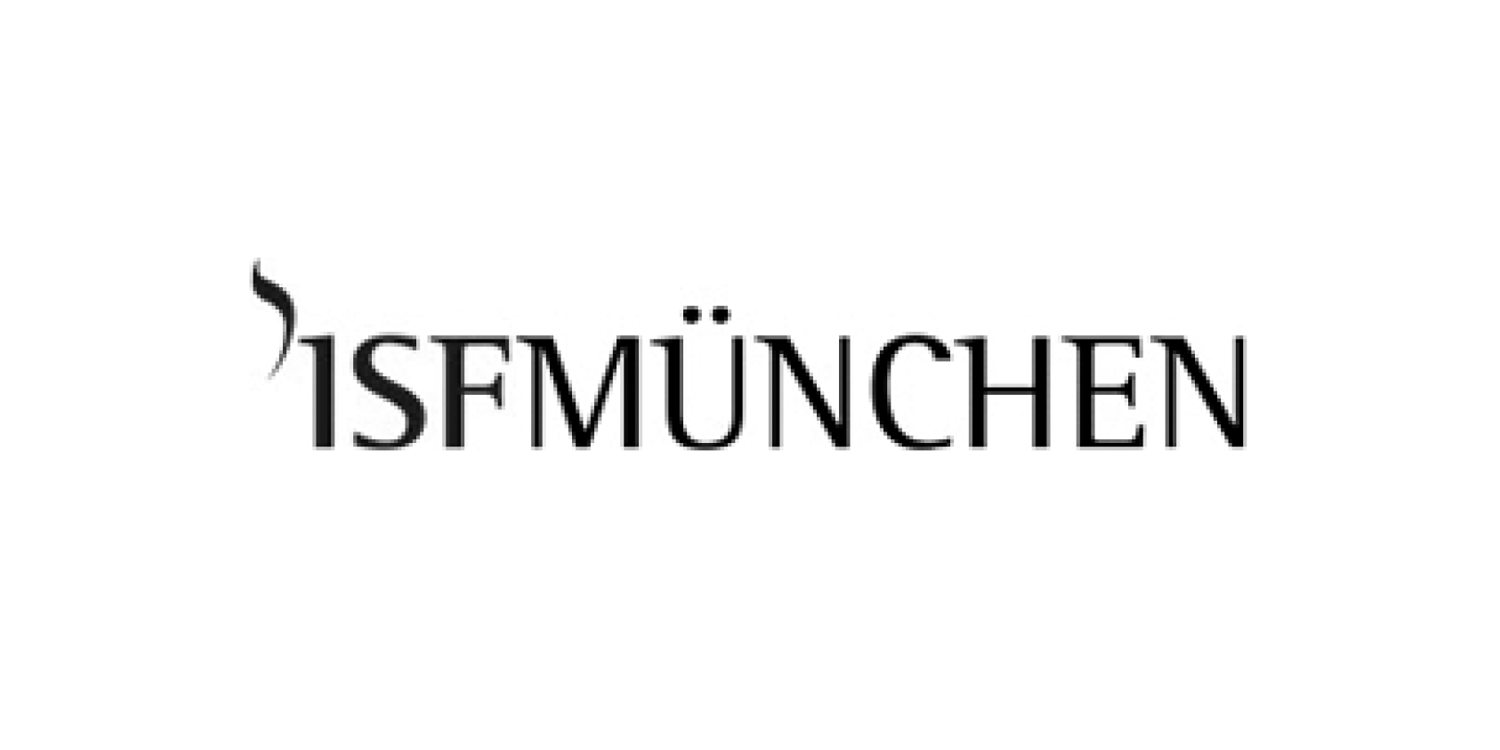 Transfer partner of ISF München – Munich Institute for Social Science Research
Everyone's talking about open-space offices, but how can we make sure that these types of offices have a positive impact and perception? This is the question at the heart of the "PRÄGEWELT = prevention-oriented design of new working environments" project by the Institute for Social Science Research. As a partner of the Institute, CSMM is supporting the target-group-oriented transfer of the issues raised by the project and the project findings.
http://www.isf-muenchen.de
---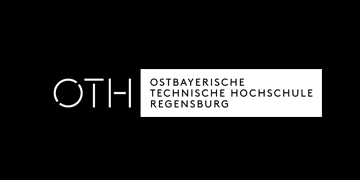 Cooperation with the University of Applied Sciences – OTH Regensburg
We were first invited to the OTH as a guest critic in the Faculty of Architecture. Since then, CSMM has planned competitions, term papers on real workplace projects and a research project on the office of the future.
https://www.oth-regensburg.de
---
Sponsoring member of the Society of Property Researchers (gif e.V.)
gif e.V. promotes interdisciplinary exchange and research and teaching on real-estate issues and is working to establish a network of contacts that extends throughout Germany and beyond. CSMM is supporting these goals as a sponsoring member.
https://www.gif-ev.de
---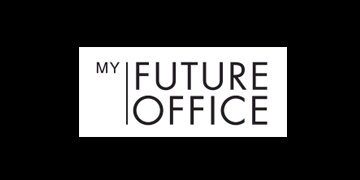 Experts on the offices of today and tomorrow
CSMM employees attend a wide range of specialist events and have contributed to numerous publications as experts and practitioners in shaping offices and working environments.
---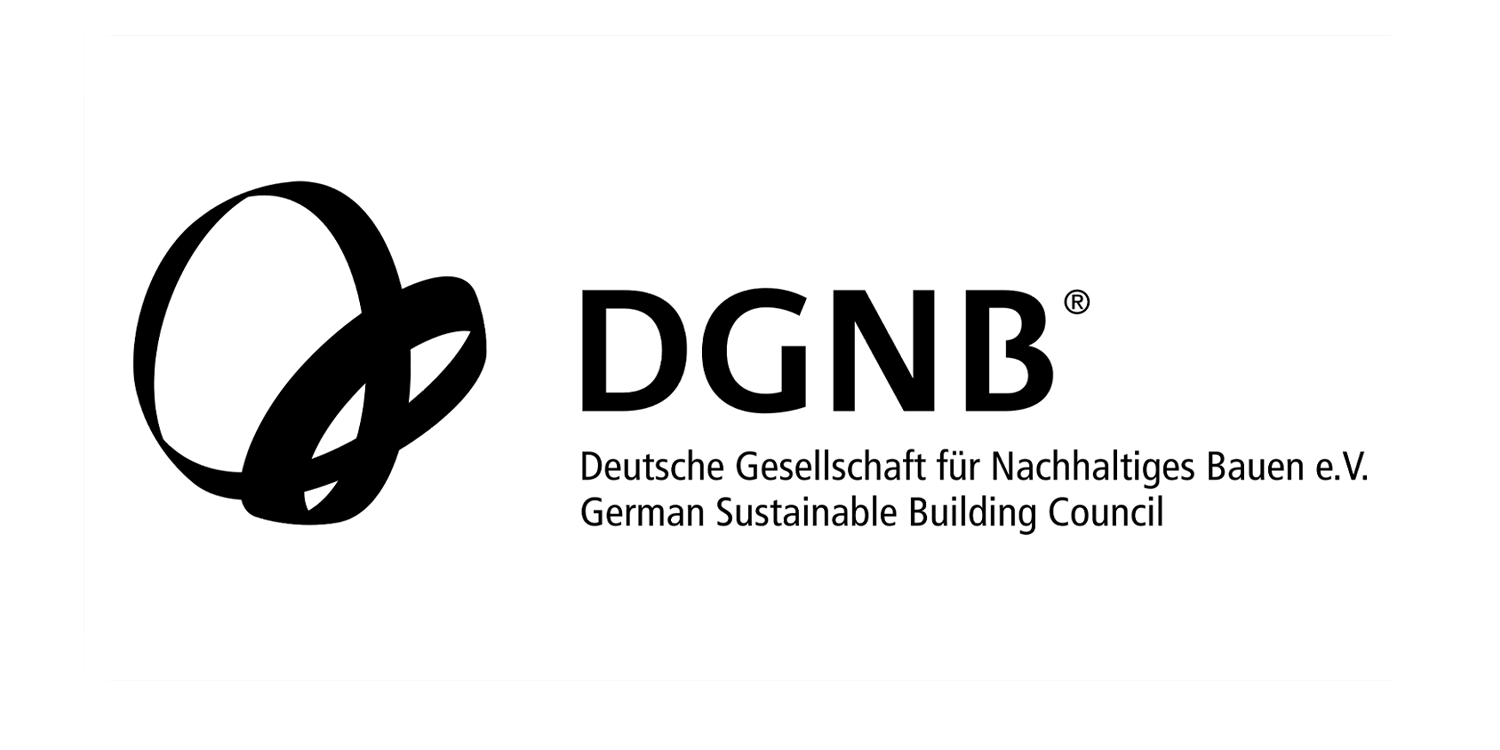 DGNB – Deutsche Gesellschaft für Nachhaltiges Bauen e.V.
We are an active member of the DGNB - Deutsche Gesellschaft für Nachhaltiges Bauen e.V. [German Sustainable Building Council]. We create the criteria lists in collaboration with the other committees in the "Office & Administration Buildings" working group.
Additionally, we work with the architecture and building climate programmes at the OTH - Regensburg University of Applied Sciences [Ostbayerischen Technischen Hochschule, Regensburg]. In this context we also invite our customers to engage in sustainable construction and to do research.
http://www.dgnb.de
---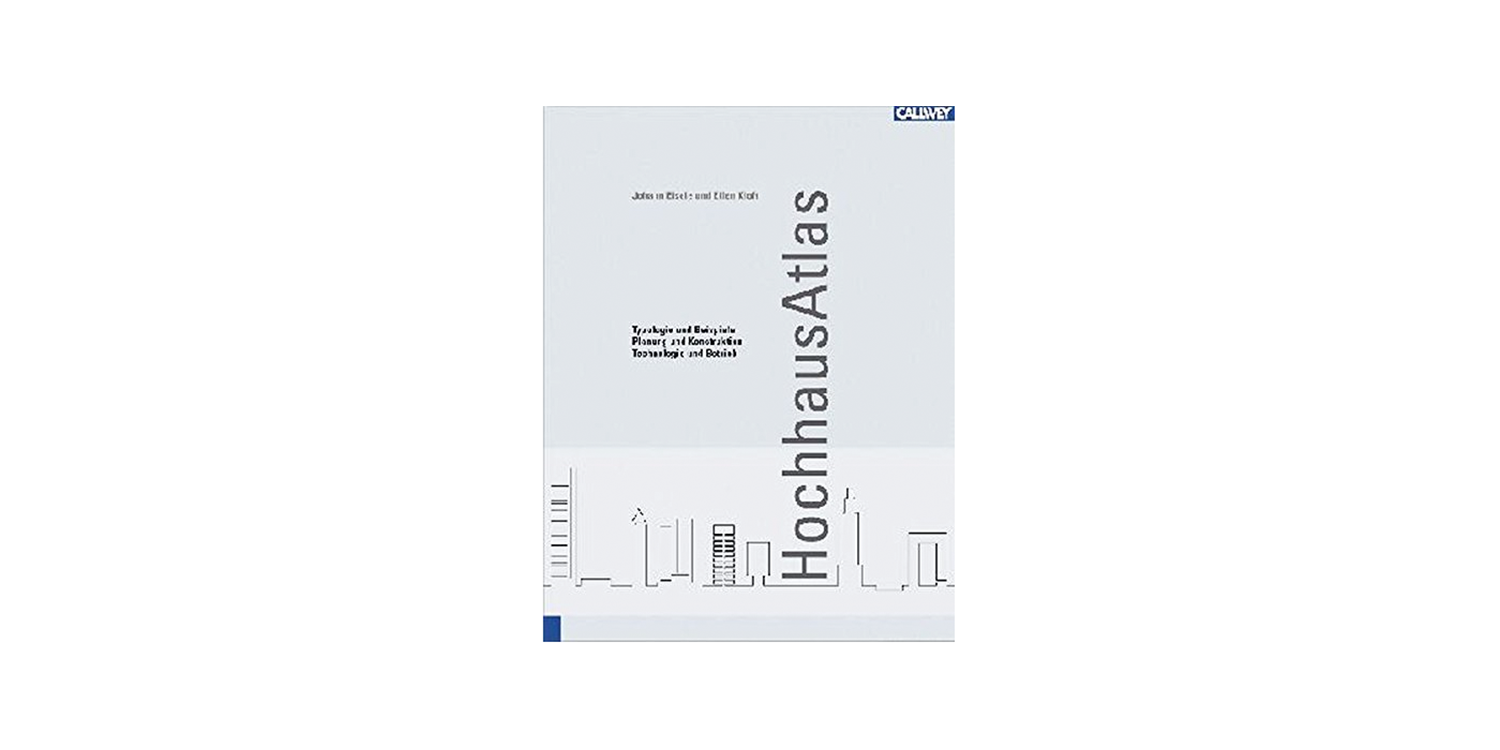 Article on office organisation in "HochhausAtlas"
Company founder Timo Brehme published a groundbreaking article in "HochhausAtlas" (ed. Johann Eisele and Ellen Kloft). The compilation of this book was supported as part of a research project by the Centre for Interdisciplinary Technology Research (Zentrum für Interdisziplinäre Technikforschung, ZIT) at TU Darmstadt.